Pilates is a complete exercise method developed by Joseph Pilates. It is a mind and body centering technique that emphasises the importance of beginning movement from your core muscles.
Each session will build on your core stability, challenging you with strength, mobility and stretching exercises.
Due to its low, controlled approach, the results are longer term; pilates is especially recommended by medical specialists for those with back problems.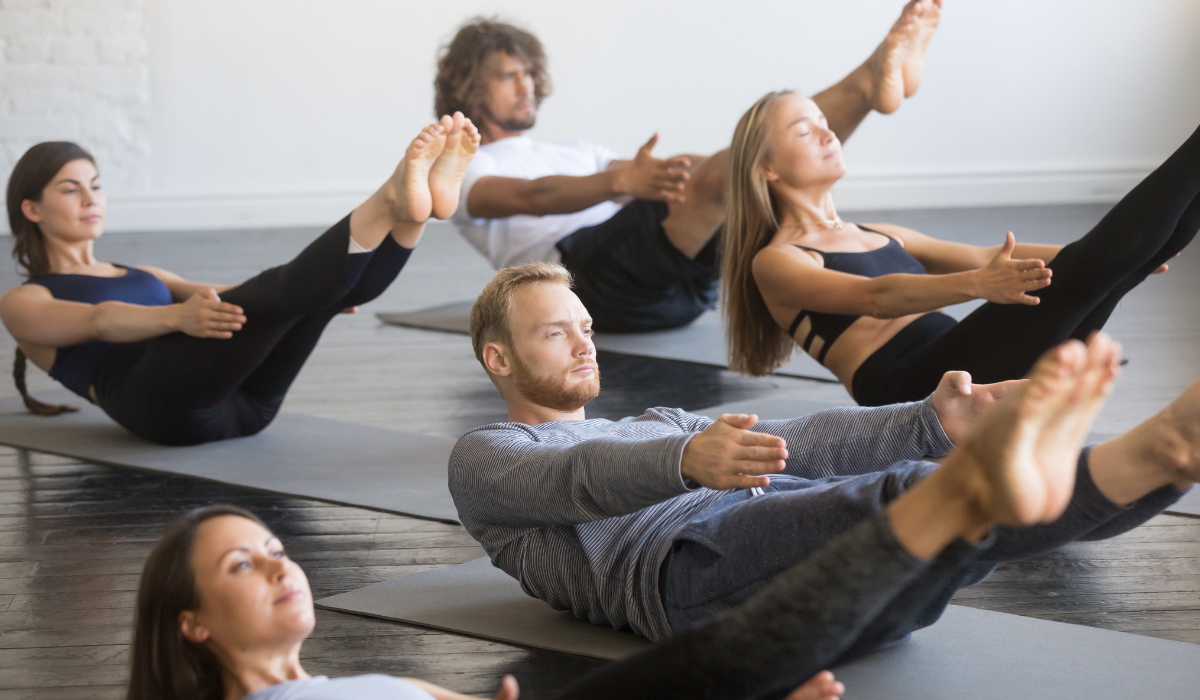 Improved posture
Improved core strength
Aids relaxation
Relieves stress and tension
Improves co-ordination
Rebalances body and brings into correct alignment
Prevents recurrence of back pain
Stretches and strengthens to gain muscle balance and prevent injuries
Helps reshape the body to become longer, leaner and more toned